Acceledent
Faster orthodontic treatment in Montclair, Cedar Grove, Verona and Glen Ridge, NJ
We are excited to offer our patients this revolutionary new treatment which speeds up orthodontic treatment. The AcceleDent™ System is a new technology designed to decrease the time you are in braces or Invisalign treatment by increasing the rate of tooth movement. The system has been successfully used to treat individuals in Europe and Australia over the past few years. Results from a randomized controlled clinical trial, conducted at the University of Texas Health Science Center at San Antonio, demonstrate that the rate of tooth movement can be increased by 38 to 50%.
Patient Benefits
The AcceleDent™ System is light, comfortable, hands-free and can be used 20 minutes per day while engaged in a variety of daily activities including reading, watching television, listening to music and doing school work.
Accelerated tooth movement without compromised aesthetics
Compatible with braces or invisalign treatment  for both adults and adolescents
Lightweight for comfort and use during daily activities
Hands-free design allows use while performing daily activities, during the 20 minute treatment.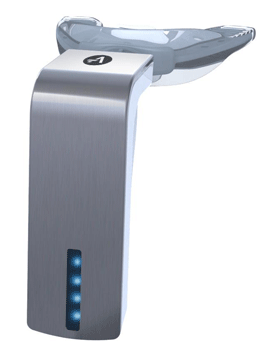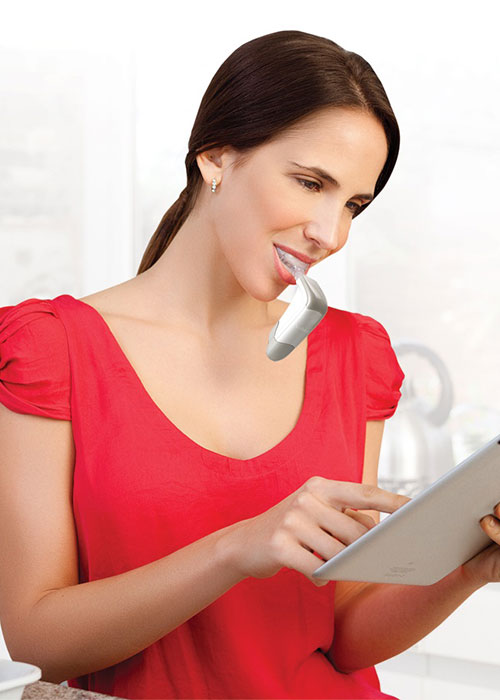 How does AcceleDent work?
The appliance, used daily for 20 minutes, applies patented technology to gently vibrate the teeth and surrounding bone. The microvibrations increase the rate of bone remodeling and allow the teeth to move 38 to 50% faster.
Why are microvibrations so important?
The rate of tooth movement greatly depends on the speed at which the bone surrounding the teeth changes. Studies have shown that orthodontic force coupled with micovibrations, generated by the AcceleDent System, safely accelerate tooth movement.
If it accelerates tooth movement, will it cause more discomfort?
No. AcceleDent is well tolerated and does not increase the level of discomfort associated with orthodontic treatment. It actually has been shown to decrease discomfort and soreness when used daily.
Propel® Orthodontics
If you're looking for a way to speed up your orthodontic treatment, PROPEL® may be the solution for you. We are proud to offer PROPEL®, a new system which "fast tracks" orthodontic treatment using both braces and Invisalign clear aligners.
In 2010, PROPEL Orthodontics developed the PROPEL® System, a novel treatment that is relatively painless for patients and can be performed in minutes by our doctors.
PROPEL® works with your own biology to stimulate the bone surrounding the teeth, helping them to move faster and more predictably into their ideal position so we can reveal your new smile faster and in fewer visits to our office. This technology allows us to finish treatment in approximately half the time.
We provide PROPEL for both Invisalign and braces treatment, offering complimentary consultations to all. If you would like to accelerate your orthodontic treatment, ask us about PROPEL today!