Creating the Next Generation of Smiles for New Jersey Families with 5 Star Orthodontic Care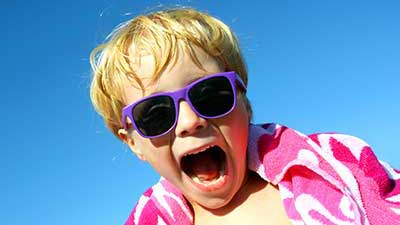 Treatment for Children
The American Orthodontic Association recommends that every child should be seen by an orthodontist by age 7. We invite you to bring your child in for a complimentary orthodontic evaluation. Whether they're ready for braces or not, we'll be able to give you a good idea of what's in store for them in the future.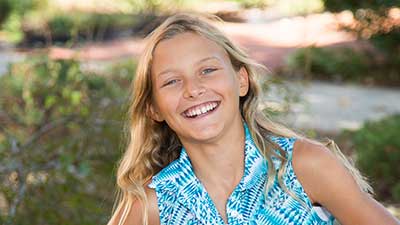 Treatment for Teens
Every teen is unique and it's important that they receive the proper treatment for their orthodontic needs. We have a variety of options to choose from, including Invisalign teen®, colored braces, and clear braces.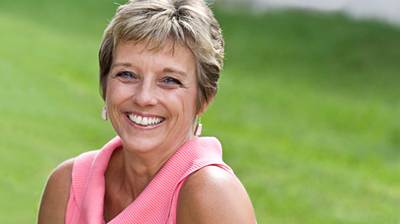 Treatment for Adults
Making the decision to straighten your teeth as an adult is one of the best ways to ensure long term dental health. However, we know the idea can be daunting, which is why we focus on making it easier with clear braces, Invisalign® clear aligners and Incognito or Harmony lingual braces (braces behind the teeth) so you can proceed with treatment without anyone knowing.
AT PAPASIKOS ORTHODONTICS
We want your orthodontic experience to be unique. Many people feel orthodontics is just about getting braces or Invisalign, but we provide personalized treatment second to none. Families from Bloomfield, Verona, Glen Ridge and Montclair NJ and neighboring towns have found that the 5-star experience they recieve here is second to none. Customer service and personal care are our top priority, and we are always available for our patients. We are open early mornings and late evenings, as well as weekends to accommodate your busy schedule.
The Facts
Its really pretty simple
Most people in the US could benefit from orthodontic treatment, however, there are still a lot of questions asked about orthodontic care. We've listed a few to illustrate our point and to get you started in learning all about orthodontic care at Papasikos Orthodontics.
When do we bring our kids in for treatment?
The American Association Of Orthodontists suggests you have your child evaluated by age 7
Am I too old to have braces?
Many adults have braces, in fact, almost 30% of orthodontic patients are adults.
How many people have invisalign? 
Over 12 million people have used Invisalign to straighten their teeth.
Two Orthodontists
Brother and sister team with one goal… to help you experience life with laughter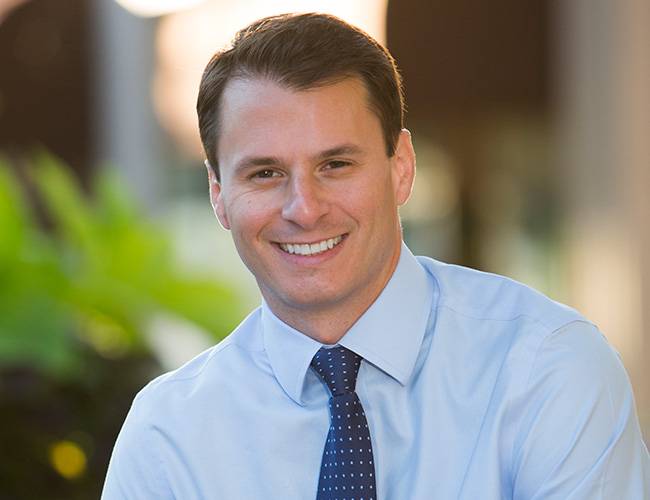 Jacy Papasikos, DMD, MS,

 Orthodontist
Dr. Jacy earned his Bachelor of Arts degree from the University of North Carolina at Chapel Hill and Ivy-league dental training at the University of Pennsylvania, where he received a Doctorate of Dental Medicine, graduating top of his class.  He then went on to Temple University for his orthodontic residency, where he obtained an additional two years of specialty training in orthodontics in addition to a Master's Degree in Oral Biology.  Dr. Jacy conducted extensive research at Temple on facial esthetics, using advanced three-dimensional technology to better understand how orthodontic treatment can affect facial beauty.
Dr. Jacy grew up around Montclair and was a full-time athlete in high-school and college, playing soccer and lacrosse.  Dr. Jacy is currently an assistant coach for the Montclair middle school lacrosse team. His wife is also in the dental field and works as a dental hygienist. Besides both being passionate about teeth, they love outdoor activities, going to the shore, trying new restaurants, and spending time with their dog.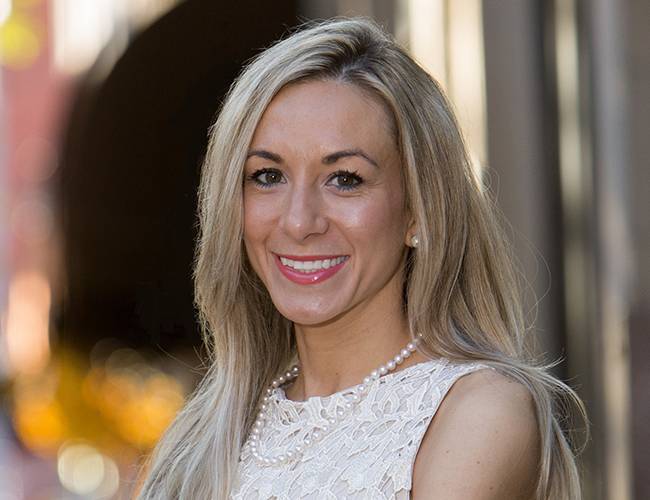 Arianna Papasikos, DMD, MBA,

 Orthodontist
Dr. Arianna earned her Bachelor of Arts degree from the University of Virginia and her Doctorate of Dental Medicine from the University of Medicine and Dentistry of New Jersey, where she received an academic scholarship.  Following dental school, Dr. Arianna completed a dental residency program at Overlook Hospital in Summit, NJ and treated many complex, interdisciplinary cases.  She continued on to attend a dual-degree postgraduate program, where she received three years of orthodontic specialty training and a Master of Business Administration at the Roseman University of Health Sciences College of Dental Medicine in Henderson, NV.
Dr. Arianna attended high school at The Pingry School, where she was an avid tennis player and cross country runner.  She loves traveling and spending time with her husband and dog.
Contact our office to schedule
a complimentary consultation to learn how
to get the smile you've always wanted.
We make your orthodontic treatment
as affordable as possible with interest-free
financing and flexible payment plans.
See what it is that makes us different
The difference between ordinary and extraordinary is just that little extra
Orthodontic Treatment Options
Your Smile is Fully Customized
At Papasikos Orthodontics your smile will be specifically customized by our doctors
to compliment your unique facial features, making you look your absolute best.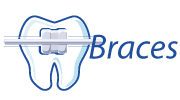 Straightening teeth with braces has become a standard in America. Braces have changed a lot over the past 30 years and now the brackets are smaller and more comfortable and treatment time is shorter than ever before.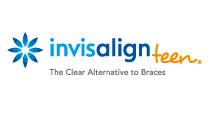 Although braces are great for some teens, many prefer to go metal-free and use the most popular aligners on the market, Invisalign Teen. Invisalign Teen takes approximately the same amount of time as braces and, if worn properly, gets the same results.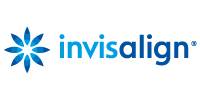 Having braces isn't for everyone, so for adults or responsible teens, Invisalign is a great alternative. With clear aligners, teeth are straightened gradually over the course of months.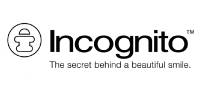 Many adults who need braces but don't want them to show choose Incognito (lingual braces). These small braces go behind the teeth to straighten without anyone knowing.