Orthodontic Treatment for Children and Teens
Whether your child is 7 or 13, finding the right doctor and the right treatment for your youngster is crucial. Most professionals say that orthodontic exams should begin no later than age 7. The following early warning signs usually indicate that your child should have an orthodontic exam:
• Early or late loss of teeth
• Difficulty in chewing or biting
• Mouth breathing
• Finger-sucking or other oral habits
• Crowding, misplaced, or blocked-out teeth
• Jaws that shift, make sounds, protrude or retrude
• Speech difficulty
• Biting the cheek or into the roof of the mouth
• Protruding teeth
• Teeth that meet in an abnormal way or don't meet at all
• Facial imbalance
Early Preadolescent Treatment (PHASE I)
The American Association of Orthodontists recommends visiting the orthodontist around age 7. Although most children do not require early interceptive treatment (Phase I), it can prevent more serious conditions from developing as well as the need for costly and painful tooth extractions, jaw surgery, or dental trauma.  In some cases, we will be able to achieve results that may not be possible once the face and jaws have finished growing.
Goals of Early Phase I Treatment:
Correct and guide the growth and development of the jaws
Regulate the width of the upper and lower jaws
Create adequate space for future eruption of permanent teeth
Correct thumb-sucking and other oral habits
When assessing the need for Phase 1 treatment, we only recommend treatment when there is a moderate to severe orthodontic problem that should not wait until later to be treated. We always look for the most conservative treatment options which may include partial braces, palate expanders, or space maintainers. Treatment duration is typically around a year or less.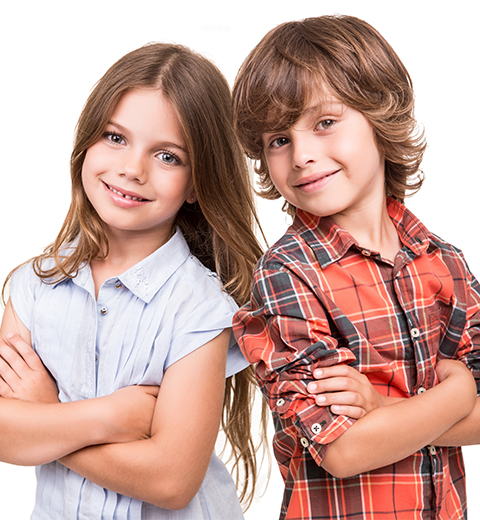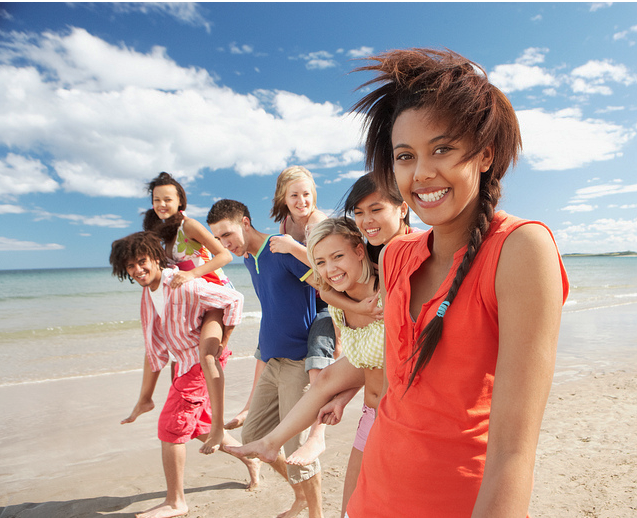 Comprehensive Adolescent Treatment (PHASE II)
Comprehensive treatment (Phase II) begins when most of the permanent teeth have erupted which is typically between the ages of 11 and 13. Those individuals that received Phase I treatment to correct severe problems often experience shorter and more simple Phase II treatment than they otherwise would have.
Goals of Comprehensive Phase II Treatment:
Beautiful, natural looking smiles
Properly aligned teeth in the upper and lower arches
Teeth in harmony with the lips, cheeks, tongue, and other teeth
Functional bite with upper teeth correctly meshing with lower teeth
During this phase, both upper and lower teeth are moved by using either braces or Invisalign® aligners, and treatment duration can range anywhere from one to two years depending on complexity. Retainers are worn after this phase to ensure that results are maintained.
Invisalign and the Invisalign logo, among others, are trademarks of Align Technology, Inc., and are registered in the U.S. and other countries.