Patient Center
We want your experience at Papasikos Orthodontics to be amazing.  Your comfort and care are our top priority. We will walk you through each and every step, including what to expect when you first receive your braces or clear aligners, how to take care of your teeth throughout treatment, and how to maintain your new, beautiful smile after treatment is complete.
Every patient receives a "starter kit" which includes tools for cleaning your braces or clear aligners. We will review in detail how to properly use your toothbrush, floss, floss threaders, wax, and fluoride rinse to maintain healthy teeth throughout treatment.  Please see the other pages in this section for additional videos and tips regarding proper oral hygiene and frequently asked questions.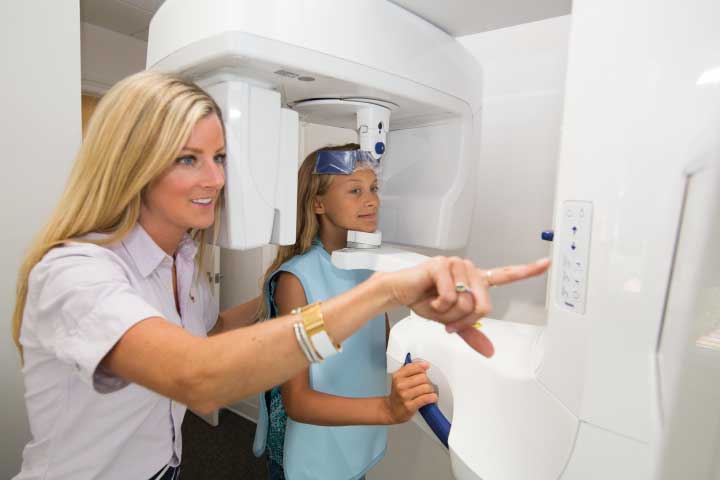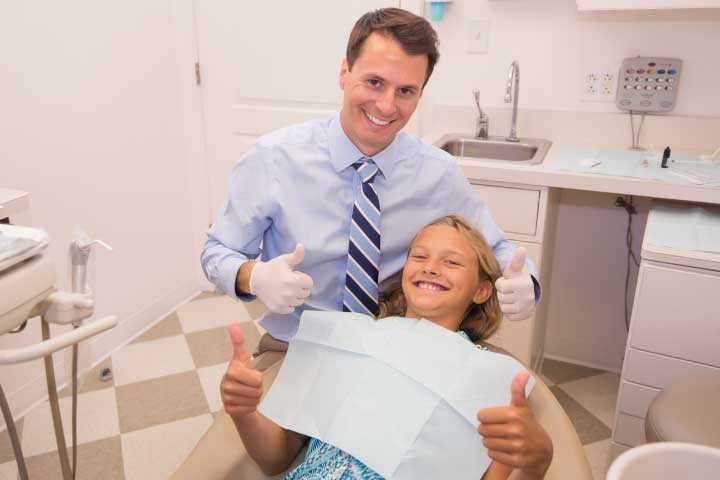 Although there are very few true emergency situations with orthodontic treatment, Dr. Jacy and Arianna Papasikos are available for you 24/7 in case something happens.  They give all new patients their cell phone numbers so patients can reach them at any time.  Most emergencies can be handled at home by using some simple tricks which are listed under the "Emergencies" page.