Invisalign® Teen
With the introduction of Invisalign® Teen, teenagers now have an option to avoid metal braces in their yearbook and social media photos. Invisalign® Teen is the esthetic way to straighten teeth using clear aligners instead of metal braces. Aligners are removable and virtually invisible, which means you can straighten your teeth without anyone knowing. You can still eat and drink what you want. Additionally, you can brush and floss normally to maintain healthy gums and teeth and there are no wires, metal, or brackets to cause mouth abrasions.
Invisalign® Teen treatment was custom designed for the needs of teenagers. Some of the unique features are:
Color-changing indicators to show how long each aligner has been worn
6 free replacement aligners in case some are lost or broken
Ability to accommodate growing mouths and teeth that are still erupting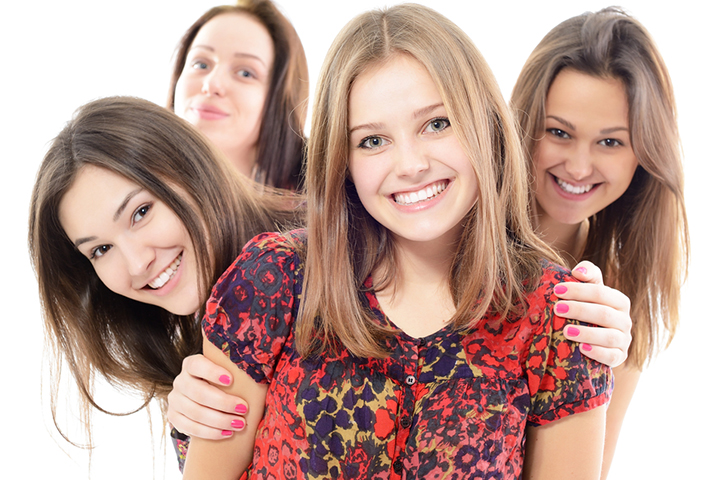 What is Invisalign® Teen?
Invisible way to straighten your teeth without braces.
Series of clear, removable, custom-made aligners.
Uses no metal wires or brackets.
Custom-made for comfort.
How does Invisalign® Teen work?
Wear each set of aligners for about two weeks.
Remove only to eat, drink, brush and floss.
Your teeth will move gradually each week.
Visit us every 8-10 weeks.
Invisalign and the Invisalign logo, among others, are trademarks of Align Technology, Inc., and are registered in the U.S. and other countries.