Fixed appliances, like braces, are attached to the teeth using special cement and aren't taken off until treatment is complete. Removable appliances, such as Invisalign aligners, are typically worn about 20-22 hours a day, but can be easily taken off if needed.
Metal Braces:
Traditional metal braces are the most common type of braces and are more comfortable today than ever before.  Made of high-grade stainless steel, metal braces straighten your teeth using metal brackets and archwires.  With metal braces, you have the option of adding colored elastics for a more unique and colorful smile, giving each patient a custom look.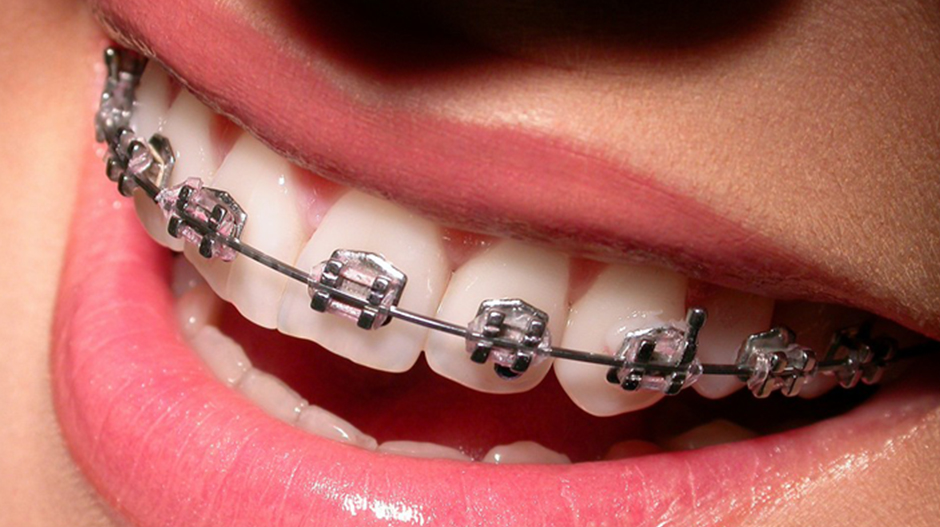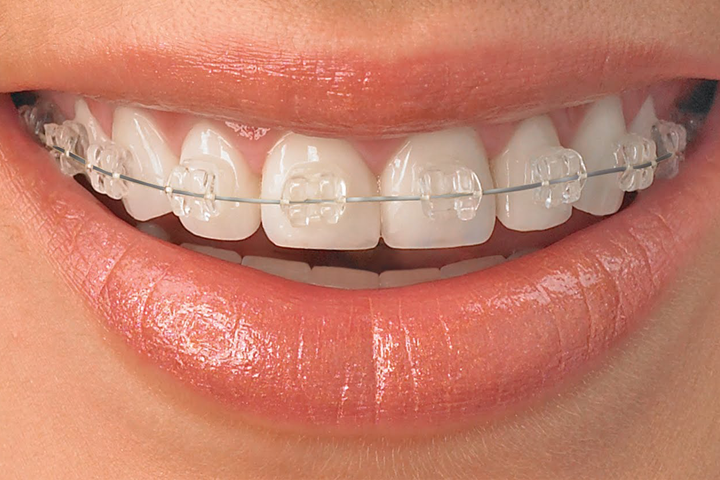 Translucent, Ceramic/Clear Braces:
Ceramic braces are made of clear materials that are less visible on your teeth than metal braces.  While they are visually less prominent, ceramic braces are larger and more brittle than their metal counterparts.  For these reasons, ceramic braces are often used only on the upper teeth and not on the lower.
Lingual (behind the teeth) Braces
Created using state-of-the-art technology, lingual orthodontic braces are placed behind your teeth. No one will ever know you are wearing braces — unless you tell them. Lingual orthodontic braces are the only invisible braces that are 100% customized to the shape of your teeth and your individual orthodontic situation. We are certified providers of two different lingual braces systems: Incognito and Harmony.