Bloomfield, NJ Orthodontist
We create amazing smiles with orthodontics for Bloomfield, NJ families.
At Papasikos Orthodontics, we focus on being the best Bloomfield NJ orthodontist. Our goal is to create straight, healthy smiles for as many people in the area as possible using the latest technology and techniques. Our state-of-the-art facility offers traditional braces and Invisalign for all Bloomfield, NJ families.
Bloomfield NJ Orthodontist Papasikos Orthodontics
55 Park Street
Montclair, NJ 07042
Phone: 973-744-2511
Fax: 973-783-8756
Email: office@pobraces.com
We offer convenient hours before and after work and school.
Mondays, Wednesdays, Fridays: Alternating 8am-4pm and 11am-7pm
Alternating Saturdays: 9am-1pm
Extended Hours Available Upon Request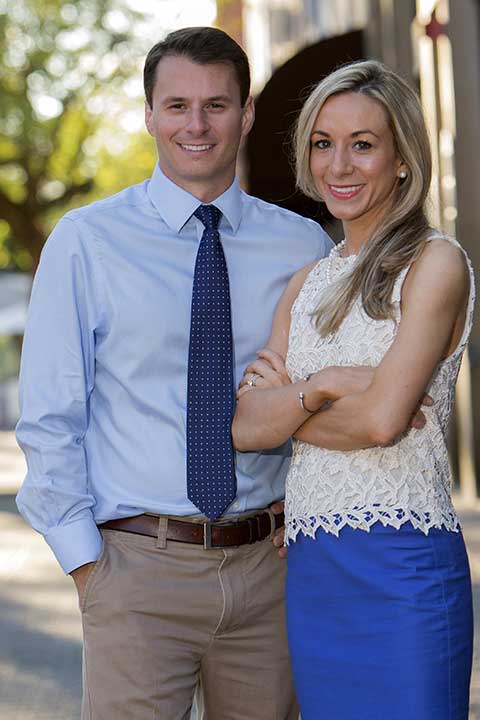 5-star Rated Orthodontist in Bloomfield
Our 5-star rated Bloomfield, NJ orthodontist, Dr. Jacy and Dr. Arianna were raised in the area and love practicing orthodontics on patients in their hometown.
Dr. Jacy spent his undergrad years at the University of North Carolina at Chapel Hill and went to dental school at the University of Pennsylvania, where he received a Doctorate of Dental Medicine, graduating top of his class.  Next, Dr. Jacy went on to Temple University for his orthodontic specialty training in addition to a Master's Degree in Oral Biology.
Dr. Jacy is a local to the Bloomfield area. He grew up locally and was a full-time athlete in high-school and college, playing soccer and lacrosse.
Dr. Arianna attended high school at The Pingry School in Basking Ridge where she was an avid tennis player and cross country runner and found a passion for dentistry and orthodontics.
Dr. Arianna earned her undergraduate degree from the University of Virginia and her Doctorate of Dental Medicine from the University of Medicine and Dentistry of New Jersey.  Following dental school, Dr. Arianna attended a dual-degree postgraduate program, where she received three years of orthodontic specialty training and a Master of Business Administration at the Roseman University of Health Sciences College of Dental Medicine in Henderson, NV.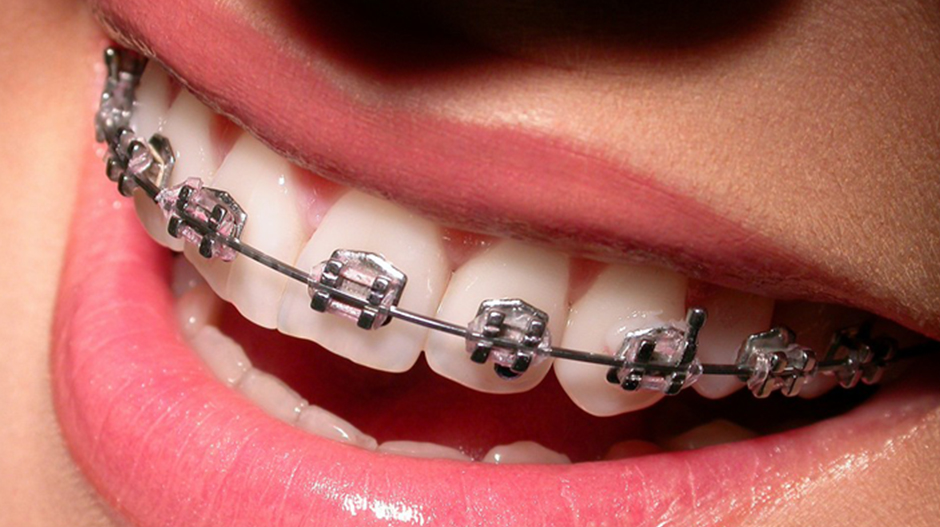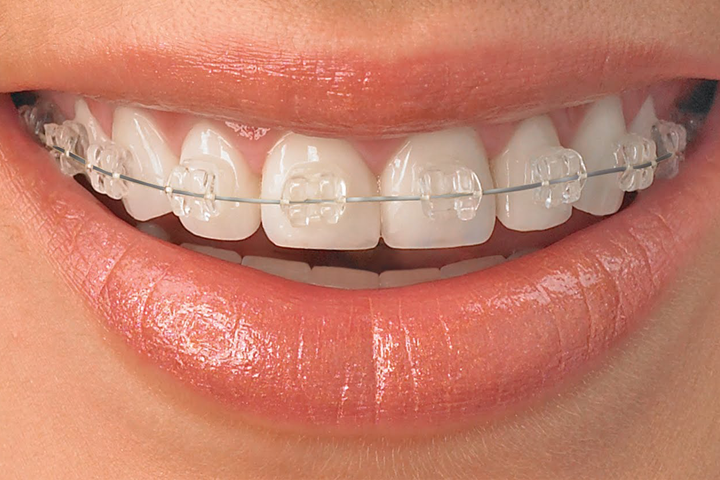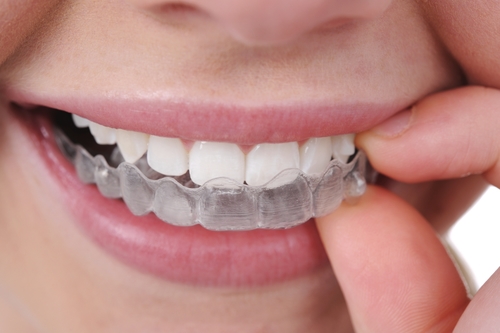 Braces in Bloomfield
There are a number of orthodontic treatments available to help kids, teens, and adults in Bloomfield, NJ achieve amazing smiles. Many of our patients choose traditional metal braces as they are the most common type of braces and are more comfortable today than ever before. Made of high-grade stainless steel, metal braces straighten your teeth using metal brackets and archwires. With metal braces, you have the option of adding colored elastics (rubber bands) for a more unique and colorful smile.
Many of our adult patients prefer to have ceramic braces made of clear materials and are therefore less visible than metal braces. Ceramic braces are used mainly on older teenagers and adult patients who want a  cosmetic treatment. While ceramic braces are visually less intrusive, they do require more attention to oral hygiene.
In some cases, our Bloomfield patients choose to have lingual braces which are hidden behind the teeth and are therefore "invisible" when you smile. Lingual braces are 100% customized to match the shape of your teeth and therefore the metal appliances are created uniquely for you. Whatever you choose, our Bloomfield, NJ orthodontists are here to help.
Invisalign orthodontist in Bloomfield
Over the last few years, many teens and adults have chosen our Bloomfield Invisalign doctors to straighten their teeth without brackets and wires. Invisalign uses a series of invisible, removable, and comfortable trays that straighten your teeth in the same way that braces do. Not only are the aligners invisible, but they are also removable, so you can eat and drink what you want while in treatment, plus brushing and flossing are less of a hassle. The aligners are comfortable and have no metal to cause mouth abrasions during treatment.
Braces and Invisalign by your orthodontist in Bloomfield
We are honored to create beautiful smiles with braces and Invisalign for patients of all ages in Bloomfield, Montclair, Glen Ridge, Verona and the surrounding communities. We love our community and have spent our lives here. When you visit our Bloomfield orthodontist office you'll find a team of doctors and staff who truly care about you. You're first step to becoming a new patient is to request a free orthodontic consultation.