One of the most common concerns with orthodontics is the length of time required for treatment.  Faster orthodontic care without sacrificing quality typically results in fewer hygiene problems and greater satisfaction.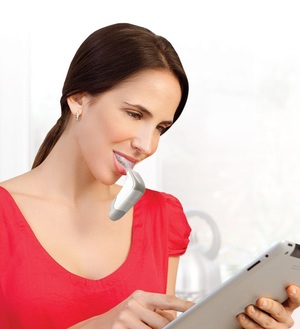 Our office has invested in new technology that can make your braces or Invisalign treatment proceed faster.
ACCELEDENT AURA is a micropulse device that works along with conventional orthodontic treatment to accelerate tooth movement.  It is a hands-free device, used daily for a recommended 20 minutes, and generates vibrations that accelerate the changing – or remodeling – of the bones that surround and hold your teeth.  In turn, it speeds up tooth movement by 50% which means that you can get your braces or Invisalign off faster and feel more comfortable during treatment!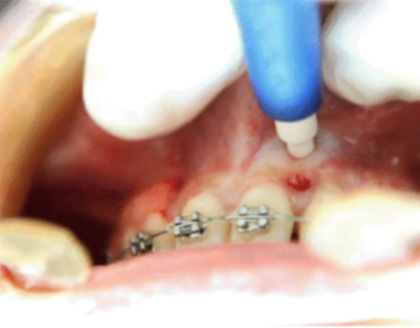 PROPEL is a medical device that creates micro-perforations in specific areas which accelerate bone remodeling, causing teeth to move 50-60% faster than traditional orthodontics alone.  Because it is only micro-invasive, it can be performed in minutes in the office.  The procedure yields very little discomfort to the patient with zero recovery time.