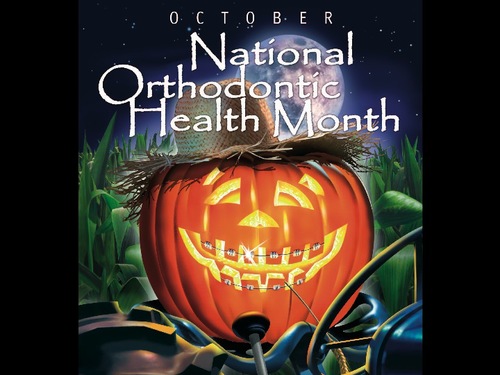 Orthodontists receive an additional 2-3 years of specialized education to learn the proper way to straighten and align teeth.
October is National Orthodontic Health Month and, with Halloween around the corner, children of all ages will be tempted to indulge in hard, sticky, and chewy treats that are likely to damage orthodontic appliances.
Our office is running a braces-friendly recipe contest for all existing and new patients for the month of October.
Submissions should focus on food or beverage recipes/ideas that satisfy a Halloween sweet tooth without damaging orthodontic appliances.
Please either post your submission on our Facebook page, email us at papasikosortho@gmail.com, or tell us at your next appointment.  The most creative recipe will receive a gift card!