Orthodontist in Verona, NJ Supporting Local Schools and PTAs
Drs. Jacy and Arianna Papasikos, orthodontist in Verona, NJ, have made it their goal to support their local community.  Specifically they aim to contribute to organizations and events that will directly benefit students.  As orthodontists in Verona, many of our patients are students in the local schools.
We are so fortunate that we get to form amazing relationships with our patients and follow them from age 7 to 16+, as they grow into young adults.  Giving them a confident smile is important, but our goal isn't to just straighten teeth using braces and wires.  By partnering with local organizations and schools, we can enhance the educational experience of our patients and help them become future leaders.
When the F.N. Brown School and Community Association approached us about sponsoring their "Midnight in Paris" Tricky Tray event, it was a no brainer for us.  The F.N Brown School is an elementary school located in Verona, NJ.  We gladly became a "Community Sponsor", donating $500 to help supplement the student's education through development of cultural arts and computer technology programs, school-wide field trips, and improved playground equipment.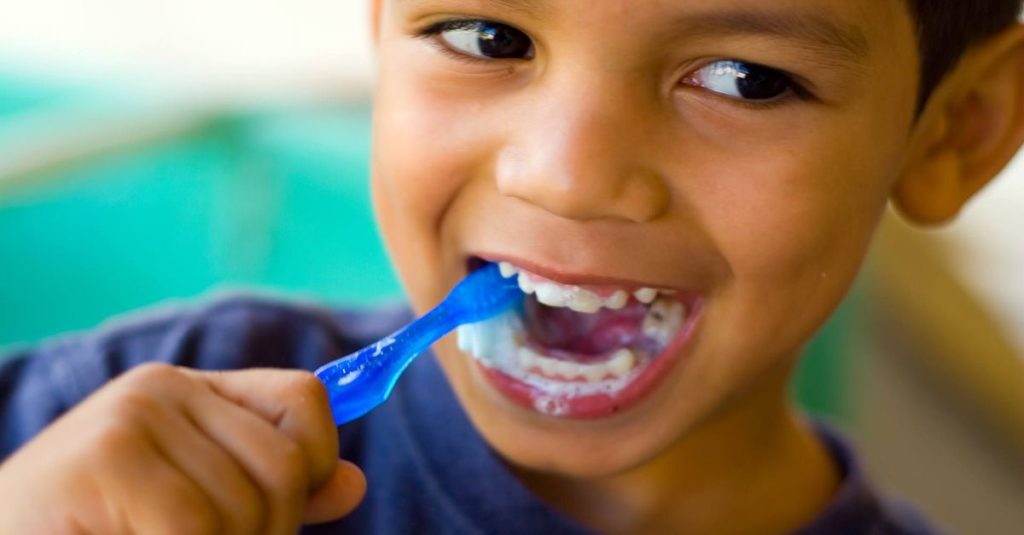 In addition to sponsoring school events, we plan on going to each Verona school to do an oral health presentation to the students.  During these presentations, we will review proper oral hygiene, including brushing and flossing techniques.  Having a healthy body is essential to having a healthy mind for students.  Often oral health is overlooked, but is key for overall health.  Developing proper oral hygiene habits will go hand in hand with other healthy habits, like proper diet and exercise.   This is especially important once the adult teeth start to erupt at age 6, as these are the teeth you'll have to hold on to for the rest of your life.
Keep an eye out for our presentations at your local school.  Be sure to contact us if you'd like us to sponsor or donate to your school's event!
Papasikos Orthodontics
www.PapasikosOrtho.com
(973) 744-2511
office@pobraces.com